Chargement en cours...
100% Secure Booking, Best Rates Guaranteed, Instant Confirmation

Your Comfort, Our Services
Domaine de Souléry, Bed & Breakfast in Beaupuy
With an outdoor swimming pool and a wellness area (spa, sauna, fitness)
Domaine de Soulery
offers bed and breakfast in the heart of nature and quiet. Domaine de 5 ha is located in Beaupuy in Tarn-et-Garonne, between
Toulouse and Montauban
,
40 minutes from Blagnac International Airport.
Free WiFi and free private parking are available on site. Pets are allowed.

Rooms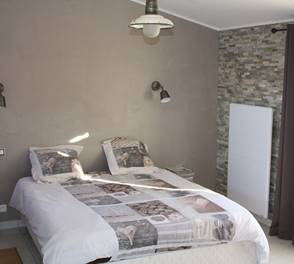 Chambre vue sur piscine
from 72
€
See Details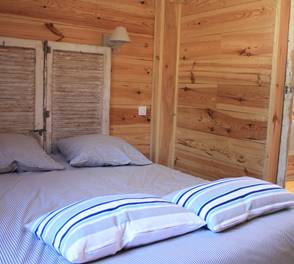 Gite de la soulery
from 65
€
See Details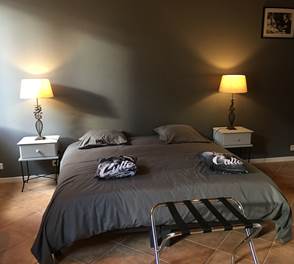 Tonton Flingueur
from 65
€
See Details